Clients like to know about the person behind the legal services they buy. I tell you a little about myself on this page below:
Thomas is 8th child of Peter & Inez pictured.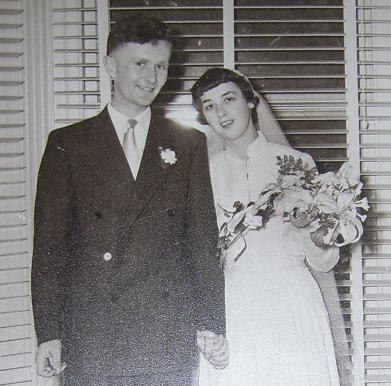 Peter is the son of Eric McLoughlin, war reporter in WWII for the Sydney Morning Herald
Thomas McLoughlin is the principal of the firm. He grew up in a legal family as son of Peter & Inez McLoughlin. Peter was a long time partner in Madden & Co Solicitors in Warrnambool in south west Victoria and pioneered a negligence claim against energy authorities after the Black Friday fires in the district in 1983.
Thomas studied in Canberra, gained an honours degree in law and a science degree and moved to Sydney in 1990 to take a solicitor position with top ten firm Baker & McKenzie (known at the time as the McDonalds of Law Firms for being spread across the world).
From 1992 to 2005 Thomas pursued his interest in evolution and biology through peak environmental organisations working to conserve the natural heritage of NSW, Australia and Chile. During this time he also spent 4 years as an elected councillor at Waverley in the Bondi Ward including as member of the Finance Committee, Bondi Safety Committee, and chair of the Environment Committee. This work involved working through legal, social, economic and political issues with a diverse range of people from top politicians to blue collar workers.
Thomas has lived in Sydney for over 2 decades now, and understands the rythym of the city and embraces the city's diversity. Out of work hours when Thomas is not spending time with his partner Abigail he may be paddling his wave rider of the waterways of this fine city, bushwalking with All Nations Bushwalkers Inc or body surfing at Bondi. He may be absorbing the fantastic culture Sydney offers at the NSW Gallery, film festivals, art shows and more.
Thomas has a passion for life which he expresses through his legal services and this web site.